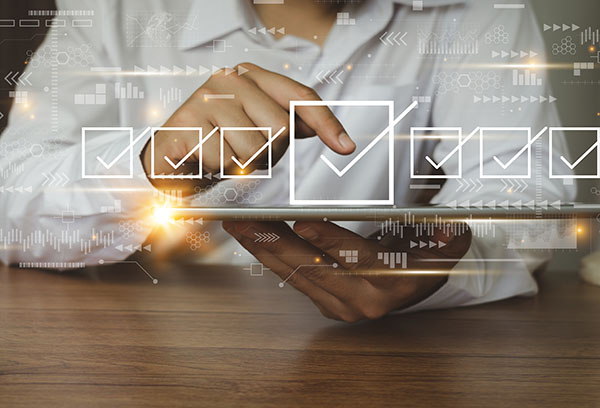 Fully Managed Solution
Connectivity-as-a-Service
When customers need the highest level of support and services, PWS offers fully-managed solutions for a true Connectivity-as-a-Service model. Customers can choose between a fully managed solution delivered with Cradlepoint or OptConnect hardware that includes 24/7 Customer Support, OpEx and CapEx options, multi-carrier backup, 24/7 device and carrier monitoring and management, and so much more. Our fully-managed solution provides the highest level of support and management for greater uptime and reliability.
Hardware, Data & Services
PWS Connect +
Thousands of customers rely on PWS to provide not only hardware and data, but also a bundle of connectivity services for simple and easy deployments and in-field support with competitive pricing. Some of the services that PWS offers include zero-touch deployments, a device management platform – Lattigo, email support, and more. Through a consultative approach, our team of experts work with you to help identify the best hardware and data plan for the application and then create a customized plan around what services are needed for the most reliable deployments possible.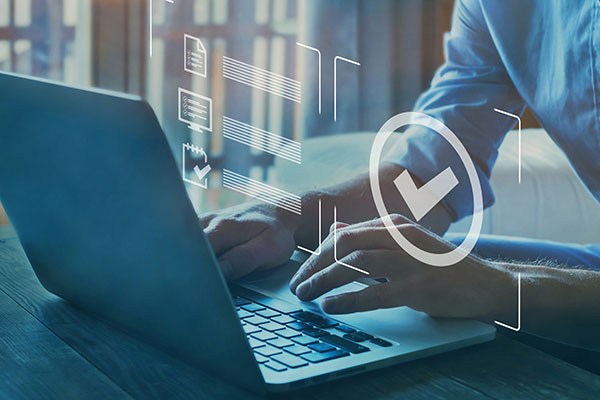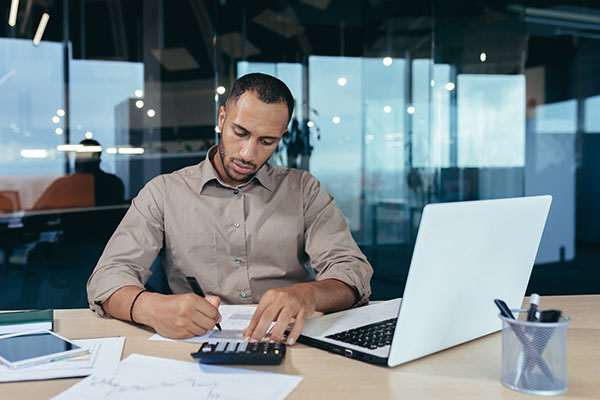 Hardware & Data
Self-Managed Solutions
For companies looking to source hardware, data connectivity, or both that they can plug into their existing solution and manage it all themselves, PWS is the proven leader. When you partner with PWS you have access to all of the leading hardware providers and cellular carriers from a single source. From single devices, single SIMs, and all the way up to enterprise level deployments, we provide it all.
The Trusted Leader in IoT Connectivity Solutions
Benefits of Working with PWS
Single Source
(Hardware + Connectivity)
Global Connectivity Solution
Self-Managed to Fully Managed Options
Device Management Platform
Quick, Simple, Easy Deployments
As 'A Company that Makes Everything', we needed a connectivity solution that worked across the board for all of our devices. We have been very pleased with the solution that our sales rep, Roger, was able to put together for us. We look forward to continuing to work with PWS for a long time to come.

M. Acme Founder, Acme Corp.

Working with PWS has been great! Their team is very responsive and worked with us to implement a solution that has improved the productivity in our factories while allowing us to cut down on unexpected downtime. With the management of this off of our plates, we are able to spend our time creating new products for our customers.

C. Buckets CEO, Wonka Industries

We came to PWS needing a solution that would ensure no downtime as we worked to roll out our new product, Skynet. We had talked to multiple other companies and were not impressed with their single-carrier solutions. After talking with the team at PWS, we knew this was the right fit. We highly recommend PWS for anybody with connectivity needs.

M. Dyson Director of Special Projects, Cyberdyne Systems